About Lyme Bay Winery
The Lyme Bay Winery is the home of LBW Drinks. A small, dedicated drinks company passionate about producing delicious and award-winning English Wine, Fruit Wine, Cider, Mead, Liqueurs and Spirits from our home in Devon's beautiful Axe Valley.
We use our passion and knowledge of flavours and ingredients and combine this with our wine-making skills to craft traditional recipes.The result is award-winning drinks, tailored to the 21st-century palate. Each of these amazing products are fermented, blended and aged, as appropriate, right here at the Winery under the supervision of our experienced winery team
Constantly Pushing Boundaries
Treading the normal path is not for us! We prefer to trust our inventive instincts and sense of creativity to push the boundaries and, at the same time, aiming for the best possible quality in all that we do.
We are the only English Winery to achieve an A* accreditation for manufacturing quality from the British Retail Consortium (BRC) ensuring that all our products are crafted to the highest standards.
We source our grapes for English Wines from select growers across the country ensuring that the best wines are made from the best grapes from the best growers – every time.
We are a significant producer of mead in the UK and have recently added mead and cyser (a blend of mead and scrumpy cider) to cans for the first time.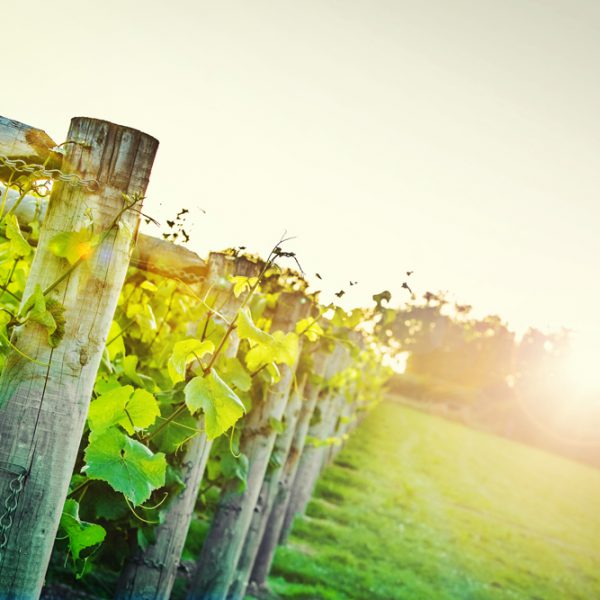 25 Years of success
All in all, this bold approach to producing category-defining drinks has paid off. As a result, over the last 25 years we have seen the success and reputation of our products soar: we continue to win awards from prestigious competitions including the International Wine and Spirit Competition, the International Cider Challenge, the Decanter World Wine Awards and many more.
Our sparkling rosé wine has been the People's  Choice winner for two years running. Our Jack Ratt Lugger Spiced Rum has won gold for flavour and design at the International Spirits Challenge and World Rum Awards.  Despite this, we do not rest on our laurels, always seeking to increase the quality and appeal of our range to meet the needs of the discerning drinker.